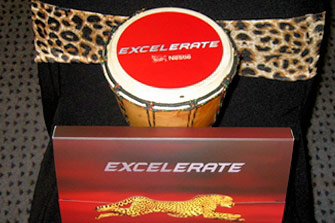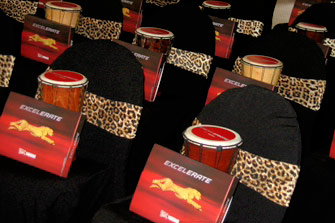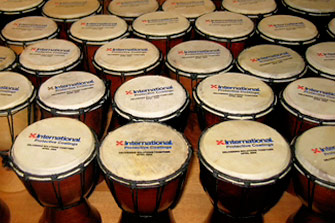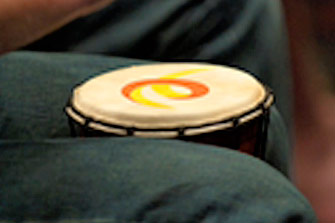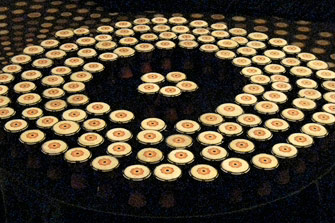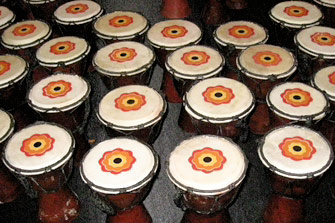 GIFT DRUMS
Gift drums are offered in 15cm, 20cm, 30cm & 40cm tall options, and can be branded by either silk screen printing or affixing round clear stickers to drum skins. Larger, professional grade djembes also available upon enquiry.
Play and keep option
30cm and 40cm tall gift drums can be played by delegates during the interactive session then kept as a memento of the experience. A fantastic opportunity for drum skin branding.
SILK Screen printING
Screen printing drum skins is permanent, extremely striking and ideal for large quantity orders. The process does mean some limitations apply to design complexity (such as fine detail) and number of colours (typically a maximum of four).
CLEAR stickerS, LASER PRINTED
Round sticker branding of gift drums is achieved by colour laser printing, meaning there are no limitations to design complexity. Ideal for smaller quantities with fine detail or many overlapping colours.
info@drumcircleevents.com.au | +61 (0)2 9130 6820
© Copyright 2015 - Drum Circle Events Pty Ltd - ABN 68 138 519 418