Our industry expertise in coordinating and delivering world class performances across the globe has seen us build an extensive list of international events and satisfied clients.
Countries we have run interactive team building sessions in include the US, China, South Korea, New Zealand, India, Indonesia, Thailand, Philippines, Fiji and Singapore.
Interactive drumming events see us either transport our stock of instruments from Australia or more commonly clients choose to purchase playable drum mementos (with optional drum skin branding) for delegates to keep. Be sure to check out the 'Play & Keep' option in our Mementos page for some great event ideas!
Our interactive 'Groove Tube Session' is another very popular international option. Most clients abroad choose to utilise our team for spot performances around the main interactive event, strengthening theming and building atmosphere across their conferences and events.
Planning an event outside of Australia?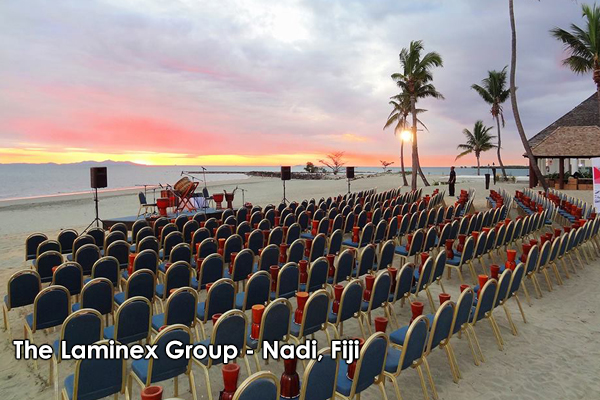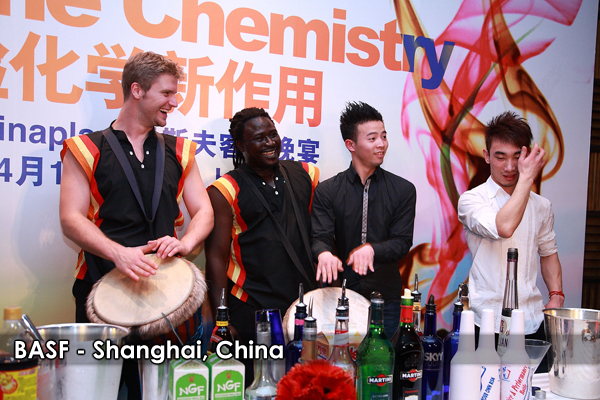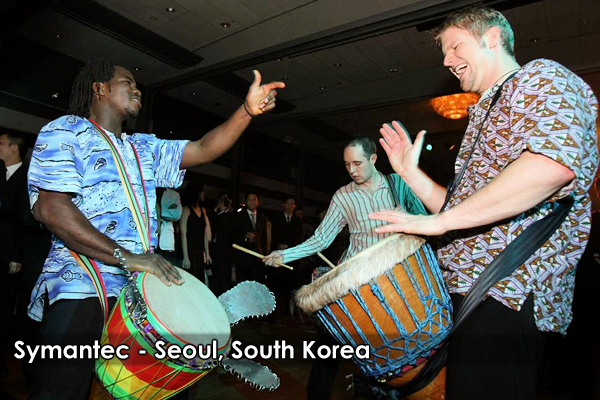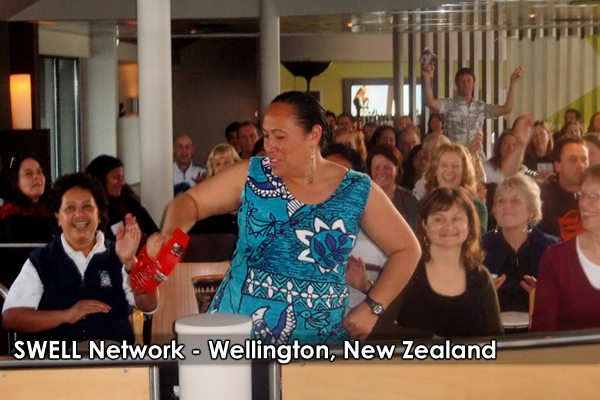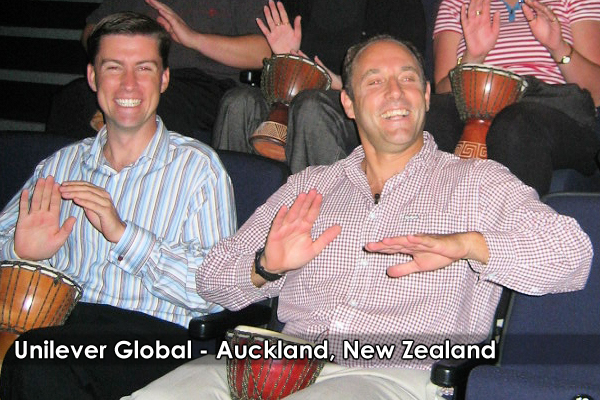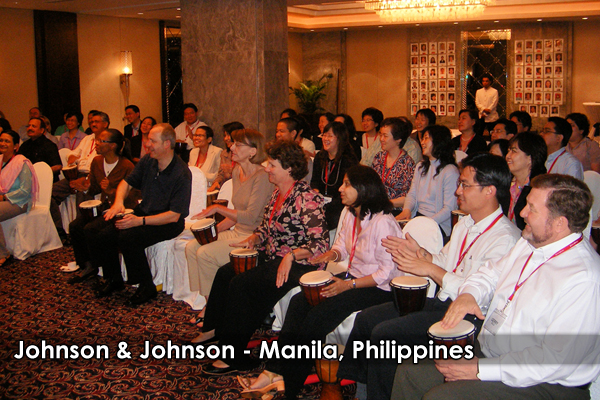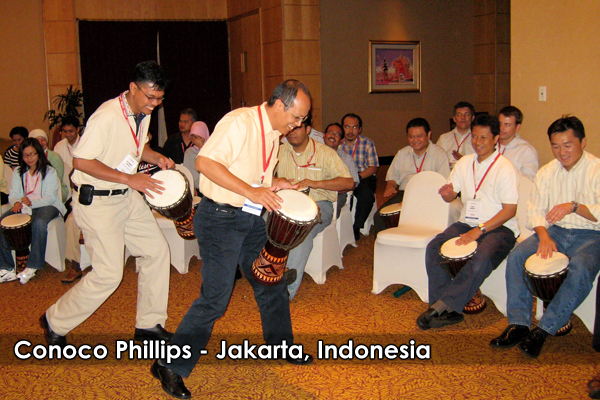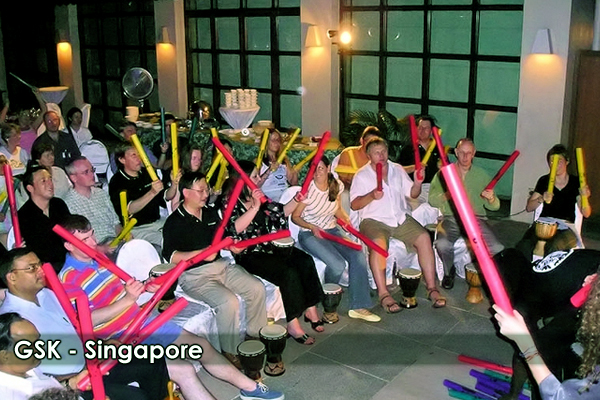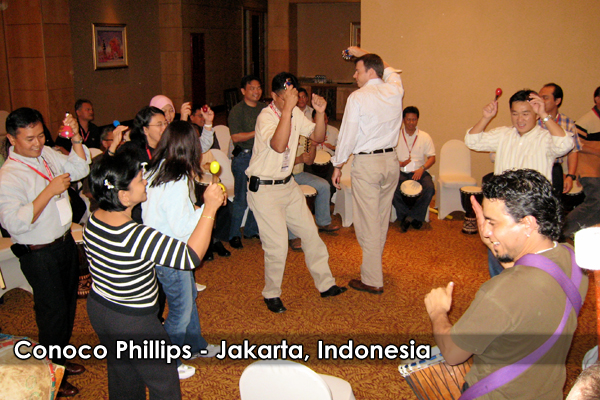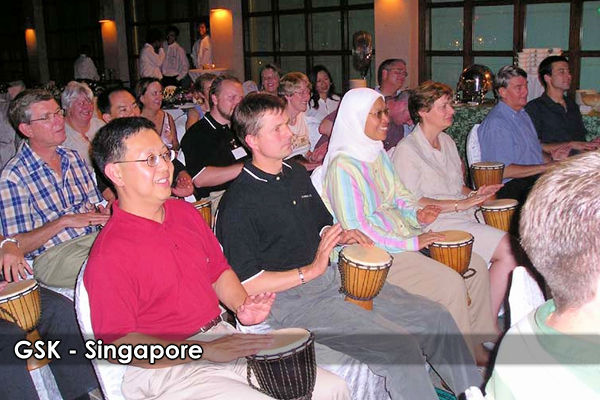 info@drumcircleevents.com.au | +61 (0)2 9130 6820
© Copyright 2015 - Drum Circle Events Pty Ltd - ABN 68 138 519 418